Selden Corridor Redevelopment

A part of the newly announced $20 million Selden Corridor Initiative, the Selden Corridor Redevelopment consists of the adaptive reuse of a former commercial work yard into future residential, commercial and mixed use buildings that will act as a vital connector between Second Avenue and the Midtown West Development in Midtown, Detroit.

The work yard includes the historic Smith Welding Supply Building (666 Selden) and the historic Owosso Casket Building (644 Selden). 644 Selden will include a restaurant, an accelerator and incubator space, and 8 new rental units. 666 Selden will feature a brewery training school and arcade.

A vital part of the project is not only the public and commercial functions which will allow for start up companies to have a fertile ground for creative exchange and activities, but also the integration of residential units as a contribution to social sustainability, walkability and vibrancy in Detroit.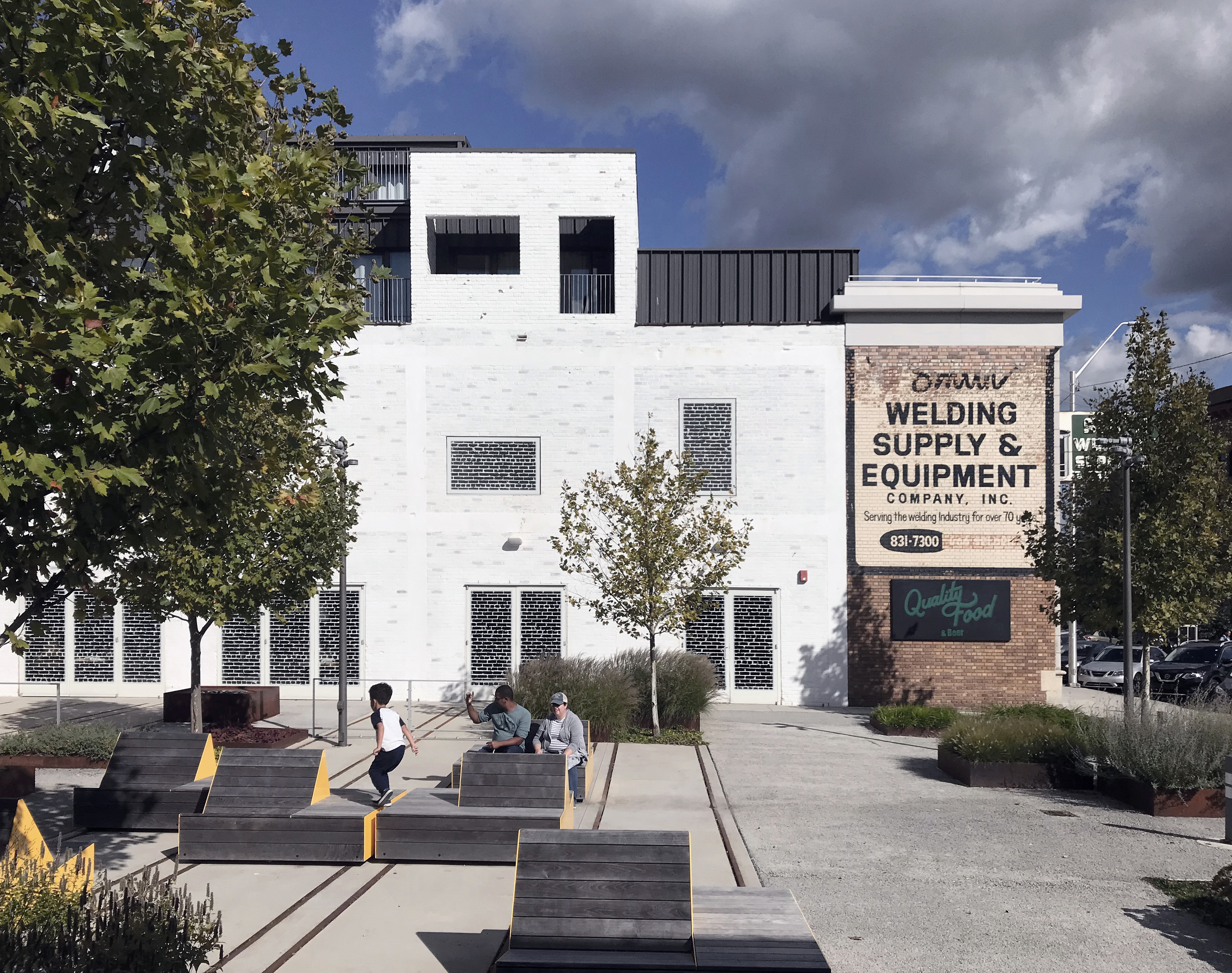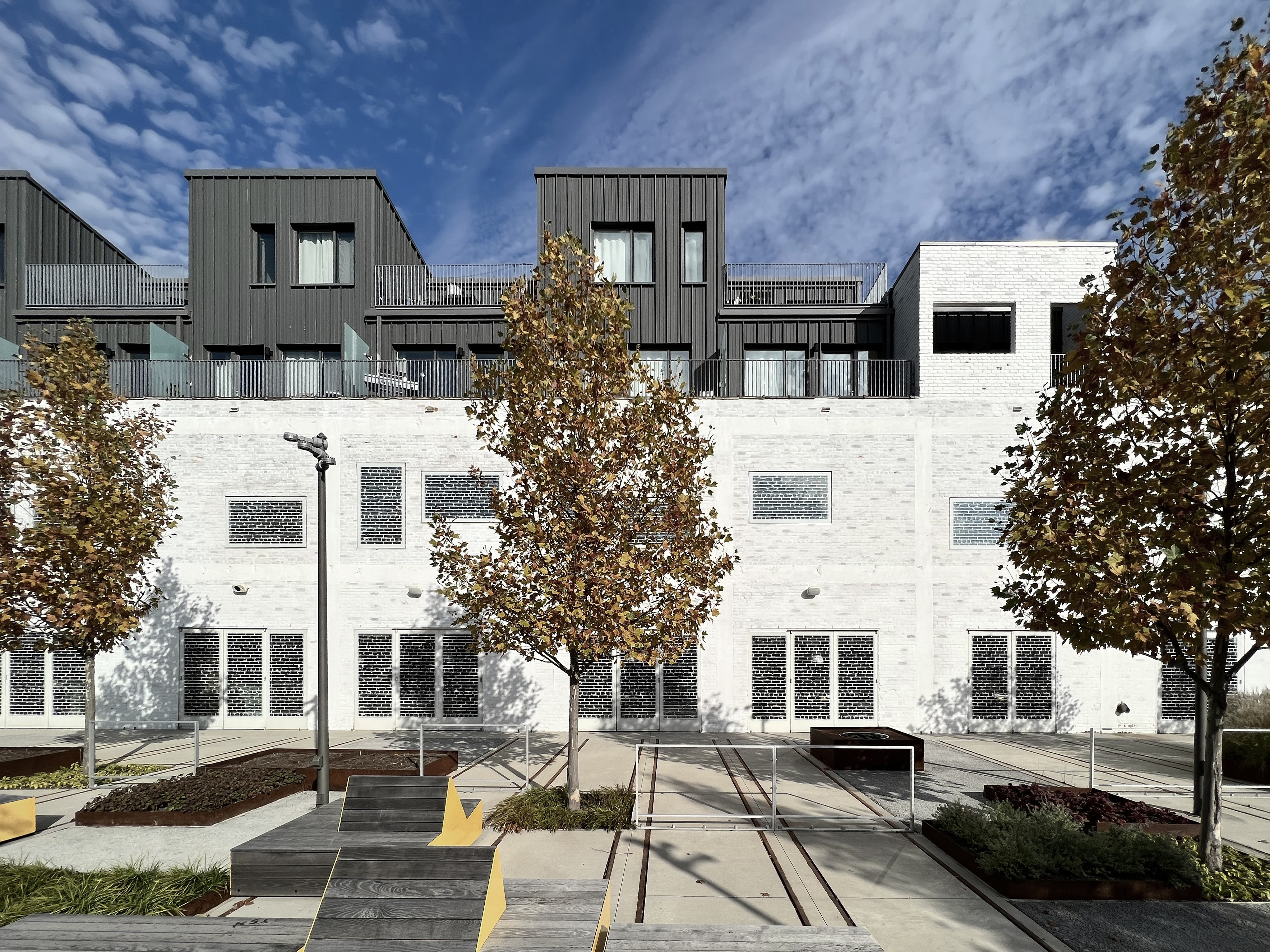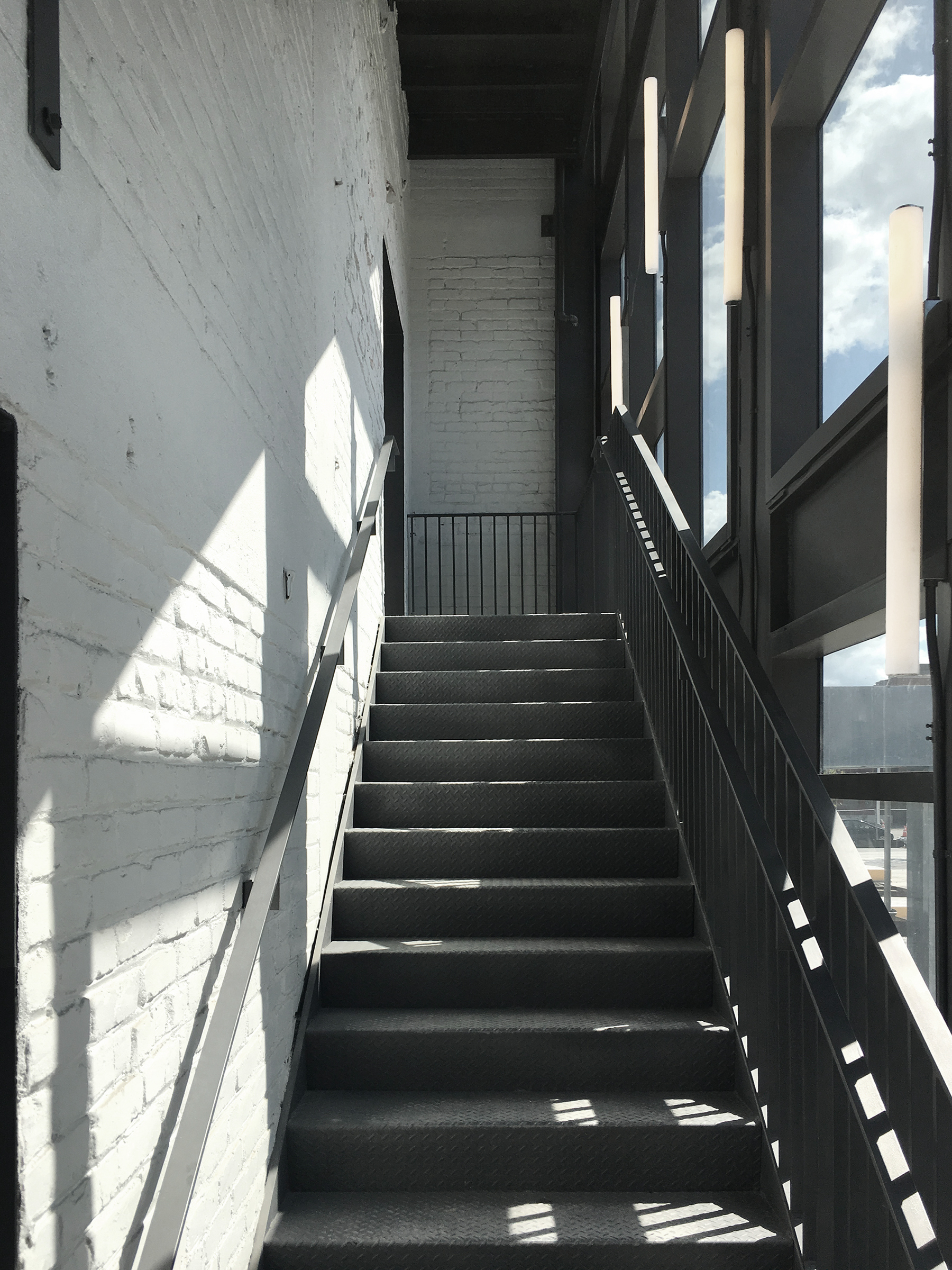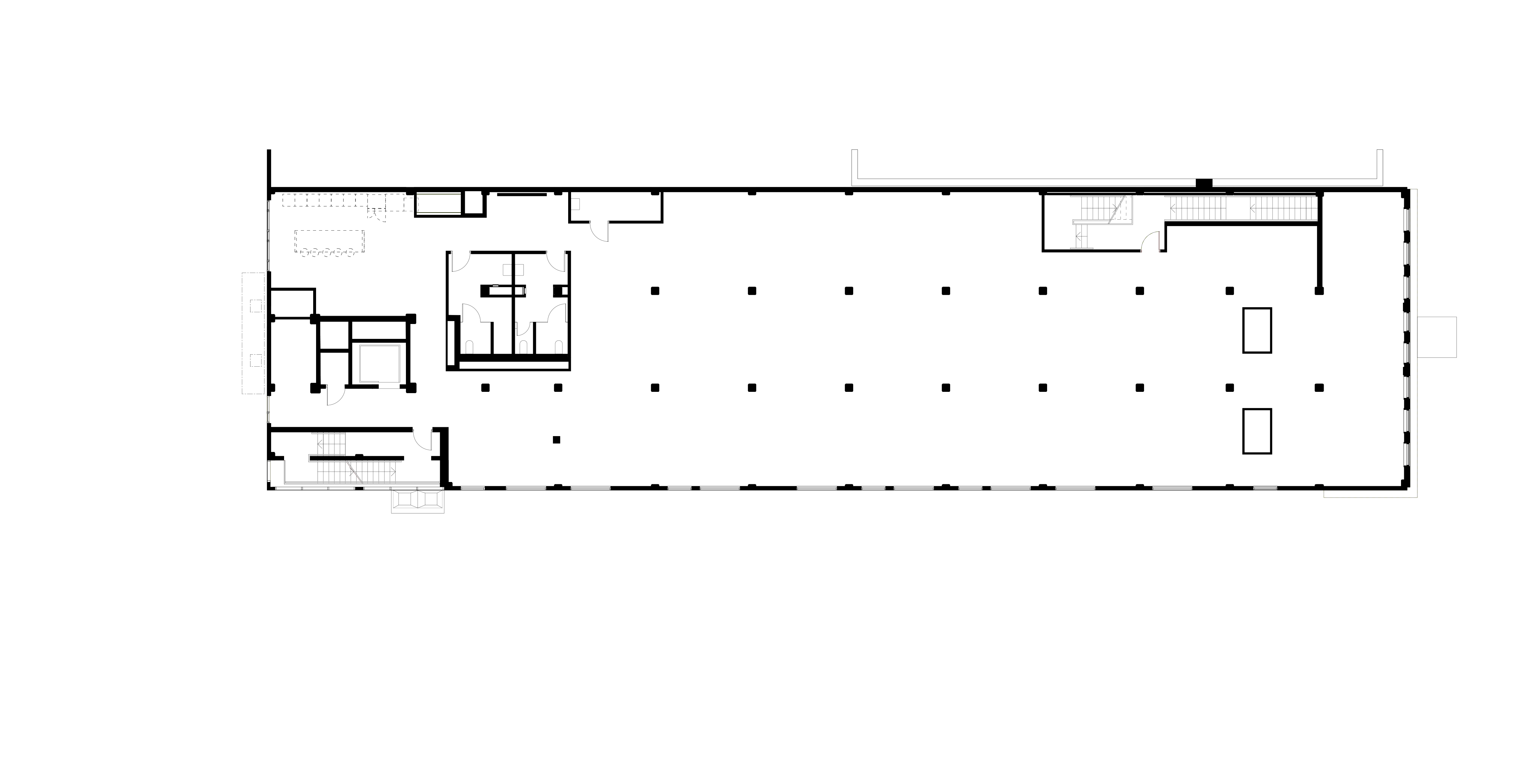 Building Type:
Mixed Use
,
Residential
,
Commercial
,
Adaptive Reuse

Location:
Detroit
, Michigan, USA

Client:
Midtown Detroit, Inc. (MDI)
Service:
Architectural Design, Interior Design

Site Area:
1 Acre

Floor Area:
36,302 sqft

Completion:
Summer, 2019

Includes:
Smith & Co.
,
Nain Rouge Brewing School
, and
Selden Innovation Corridor Sign


Team:
Lars Gräbner, Christina Hansen
, Matthew Biglin, Manasvi Bachhav, Liz Burroughs, Shaoxuan Dong, Xinying Li, Ignacio Moreno-Elst


Architect of Record:
et al. Collaborative
Links:

The Detroit News
Crain's Detroit Business
Curbed Detroit