Midtown West, Detroit

VolumeOne Design Studio LLC together with PDH Development Group LLC have been announced the winners of the RFP for the former Wigle Recreation Center Site in Midtown Detroit. The more than seven acre site will be developed as Midtown West for a walkable and integrated residential extension to the Cass Corridor and will offer 175 rental units (of which 20% will be affordable), 160 for sale units, about 8,000 square feet of retail space, and a one-acre public green space in it's heart.

The $77 million development was conceived by principals Lars Gräbner and Christina Hansen of VolumeOne as a sustainable and well integrated medium density housing development with clearly defined public spaces, pedestrian connections and semi private courtyards. A variety of housing types contribute to a distinct neighborhood character, while the reconfiguration of the historic street grid with the extension of Fourth, Tuscola and Brainard Streets contribute to the overall Midtown district.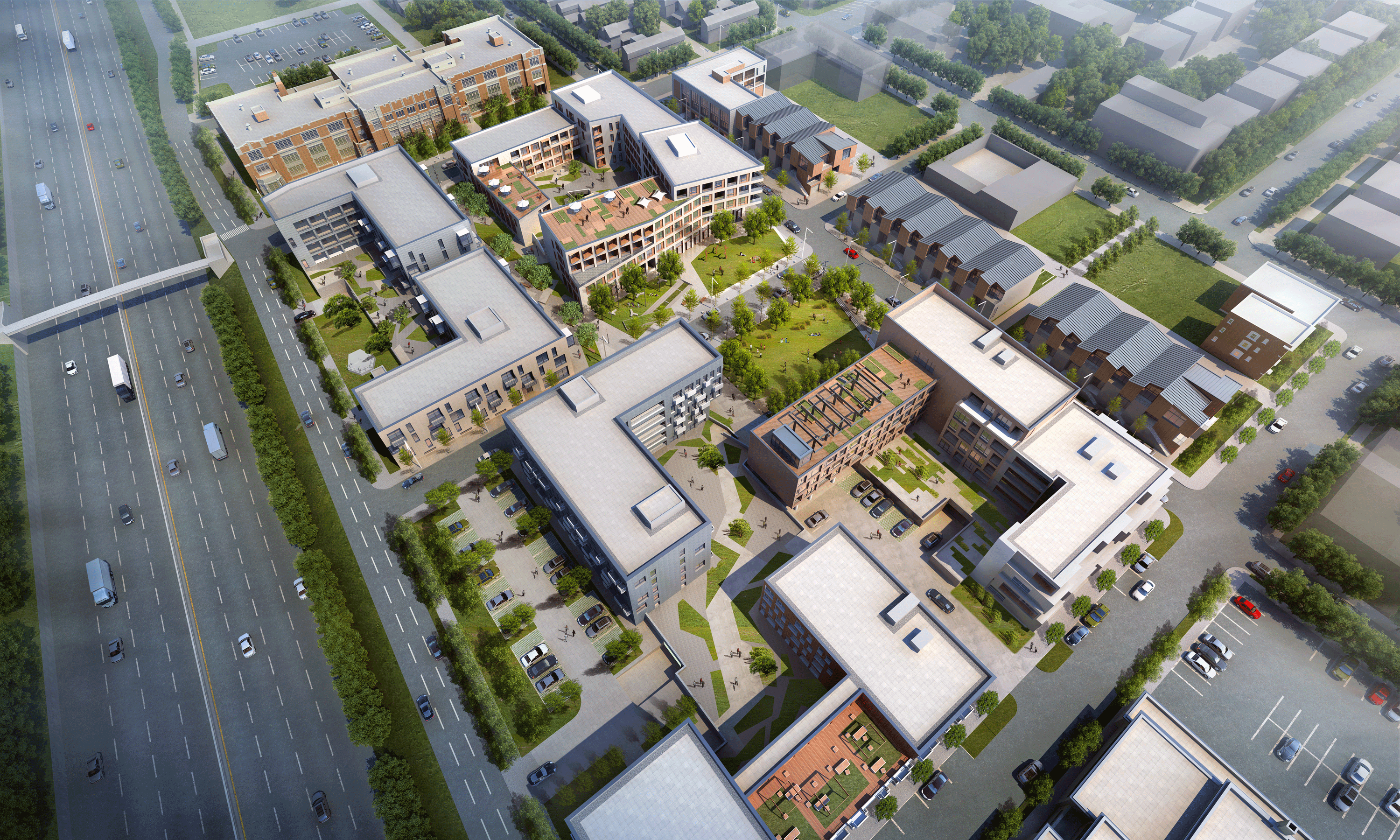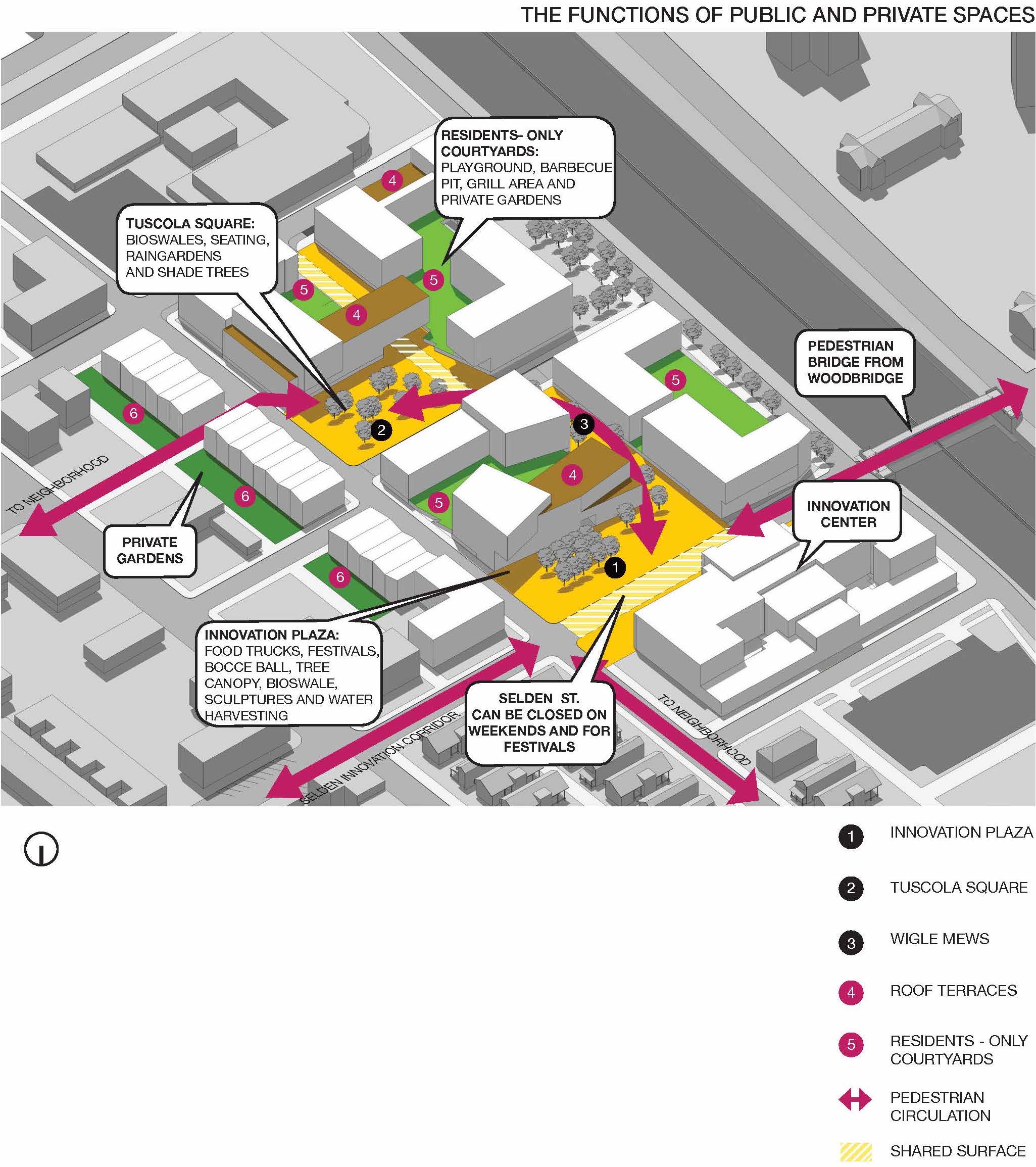 Building Type:
Mixed Use
,
Residential
, and
Commercial

Location:
Detroit
, Michigan, USA

Client:
PDH Development Group LLC
, Bronx, NY
Service:
Urban Design, Architectural Design

Site Area:
7 Acres/ 30,000 sqm

No. of Units:
335 + 8,000 sqft Retail Space

Competition:
1st Prize, April 27, 2017


Team:
Lars Gräbner, Christina Hansen
, Matthew Biglin, Xi Liao, Xinying Li and Manasvi Bachhav