Jianghuai Architectural Style Design

With the increasing urbanizations, the Chaohu Region encounters a particularly threatened landscape condition. The identification of the Lake Region as a regional asset in terms of it's recreational potentials, triggered initiatives to restore the Chaohu Lake's condition, remediate and develop the shore line into a nature park and create touristic destinations of a recognizable architectural identity for the region. As all aspects of the current state are interrelated, any attempt is made to understand that future interventions need to be of a holistic approach.

This proposal will systemically develop a sensitive approach to any urban intervention and attempts to define a sustainable, yet culturally related architecture. The competition brief includes three sites around the Chaohu Lake (巢湖) as example implementation sites. We have focused on the specific architectural development in Site B (Chaohu City, Zhongmiaodian) as a representative of implementation concepts, which are common to all sites.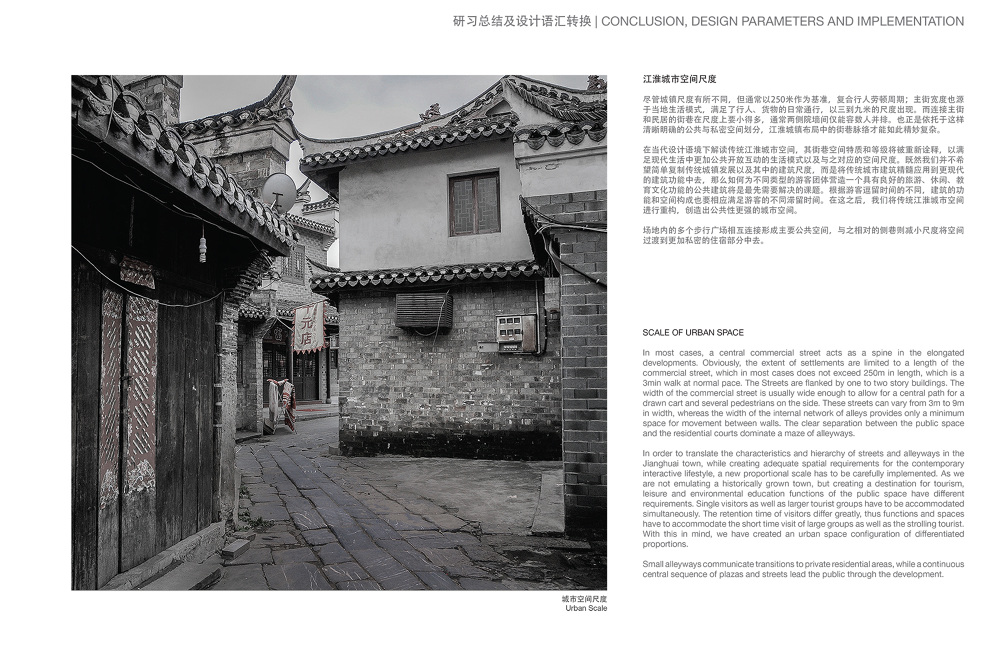 Building Type:
Urban Design
,
Visitor Center, Commercial, Restaurant, and Resort Hotel

Location:
Chaohu
, Anhui Province, China

Organizer:
Urban Planning Bureau of Hefei

Site Area:
2.1 ha / 5.2 acres

Floor Area:
21,488 sqm / 231,294 sqft

Competition:
July 2014, Second Prize


Team:
Lars Gräbner, Christina Hansen
, Kelly Raczkowski, Shaoxuan Dong, Mike Kim, Zeeshan Vira


Collaborator:
HFUTADI / Studio 7, Xiaofeng Yu