Hefei Archive Center


The new Hefei Archive Center is not only a center of documentation and research, but also attracts citizens and interested visitors through exhibitions and demonstrations as well as public lectures.

It has been our goal that the building supports the interaction between archiving, research, documentation and the relationship with the public. As an important bearer of cultural and historical artifacts and documents, the Hefei Archive Center as institution supports also the education of the public – the building itself as physical manifestation of this institution facilitates this important civic role and allows public participation, while providing a secure and exclusive working environment for the employees.

Located on a prime site on the northern edge of the civic governmental district of Hefei, the building completes the corner of the block as an inviting and recognizable public building. The center is conceived as a horizontal volume mediating between the greenbelt of the governmental district to the north, the green mount to the east and the high-rise buildings to the south and west.

The main building is composed of two L-shaped volumes, intersecting in such way that an inviting courtyard emerges to the south. A tower at the southwest corner (planned to be the second phase of the project) anchors the Center in its location among the high-rise buildings in the immediate context and at the same time marks the main entrance.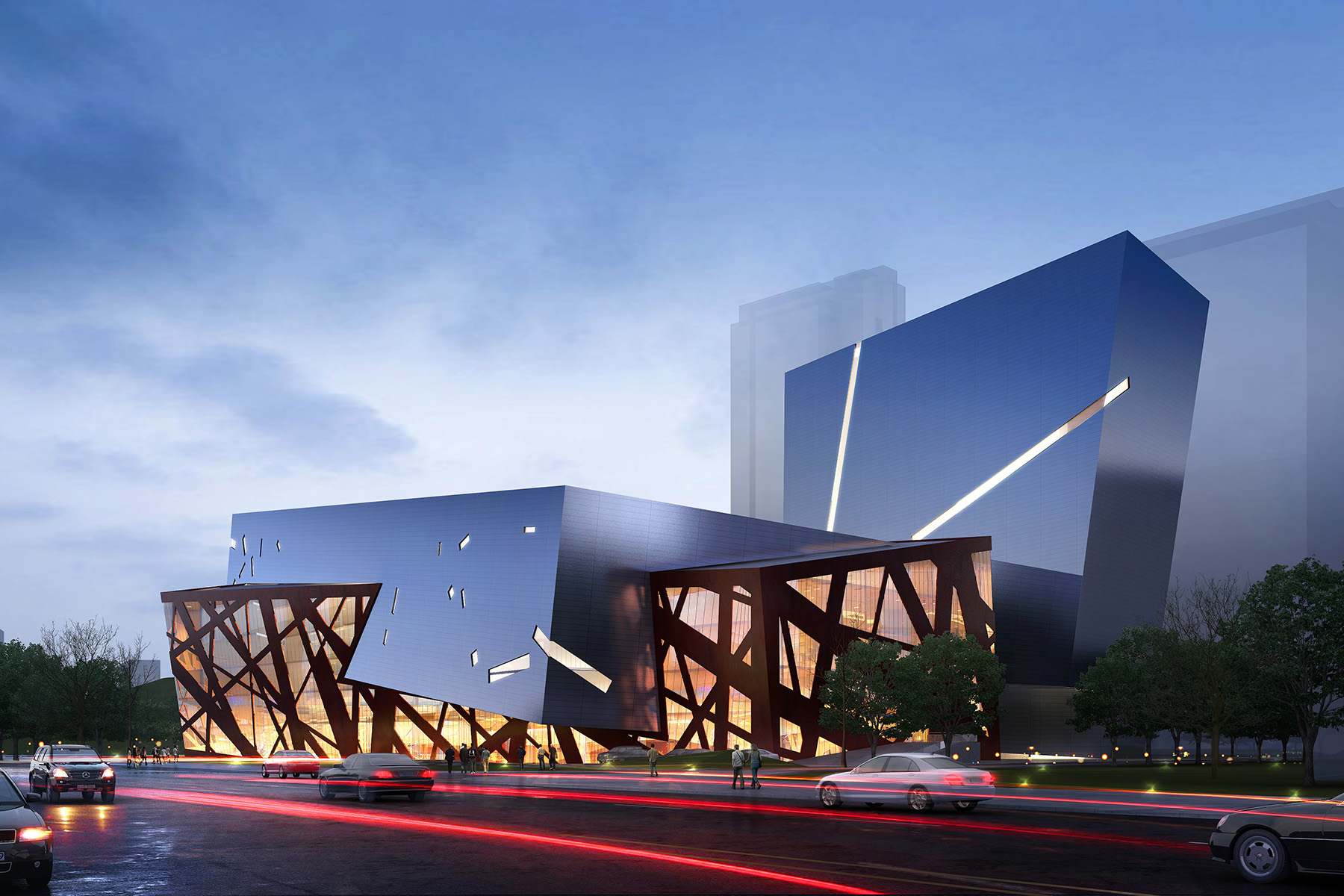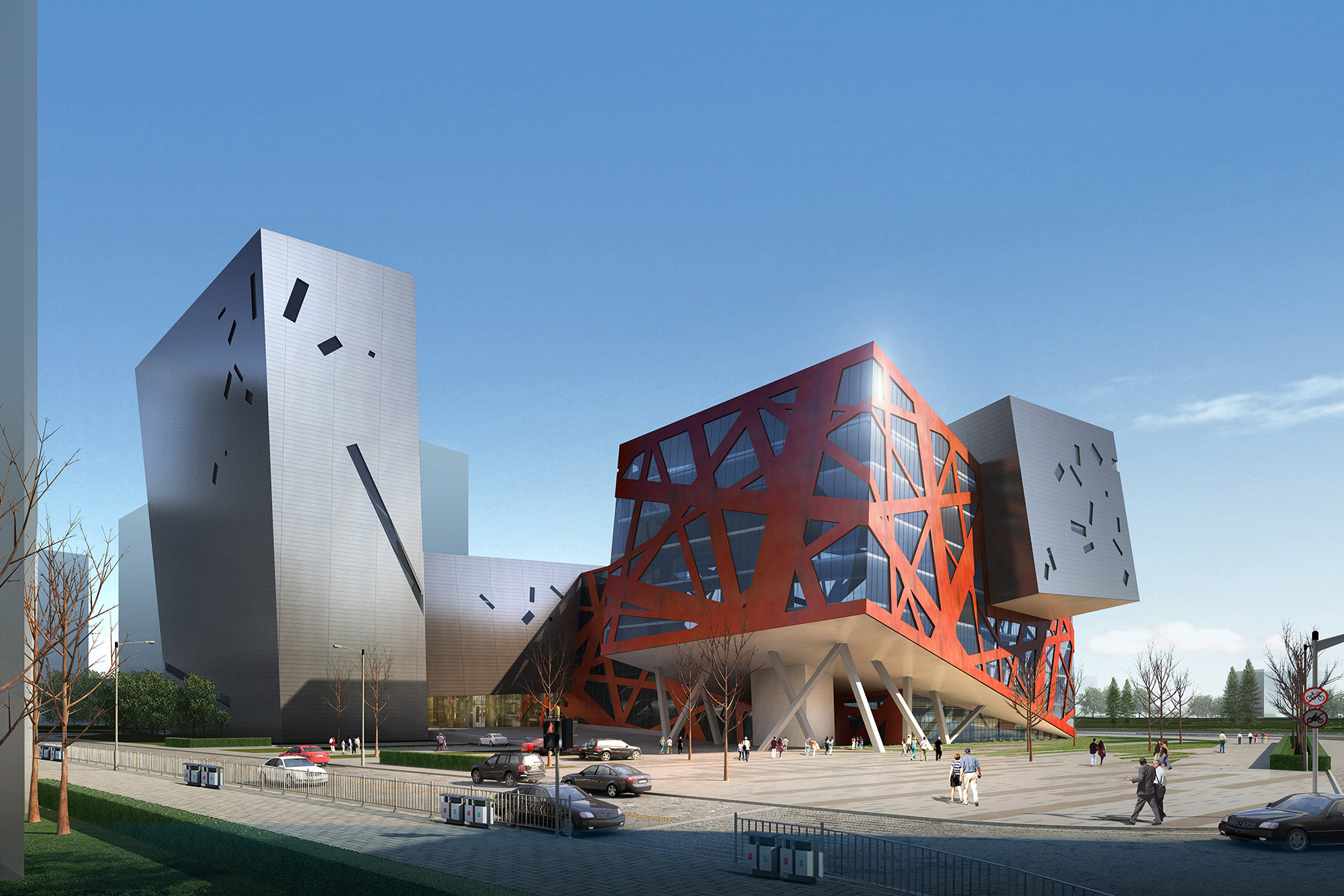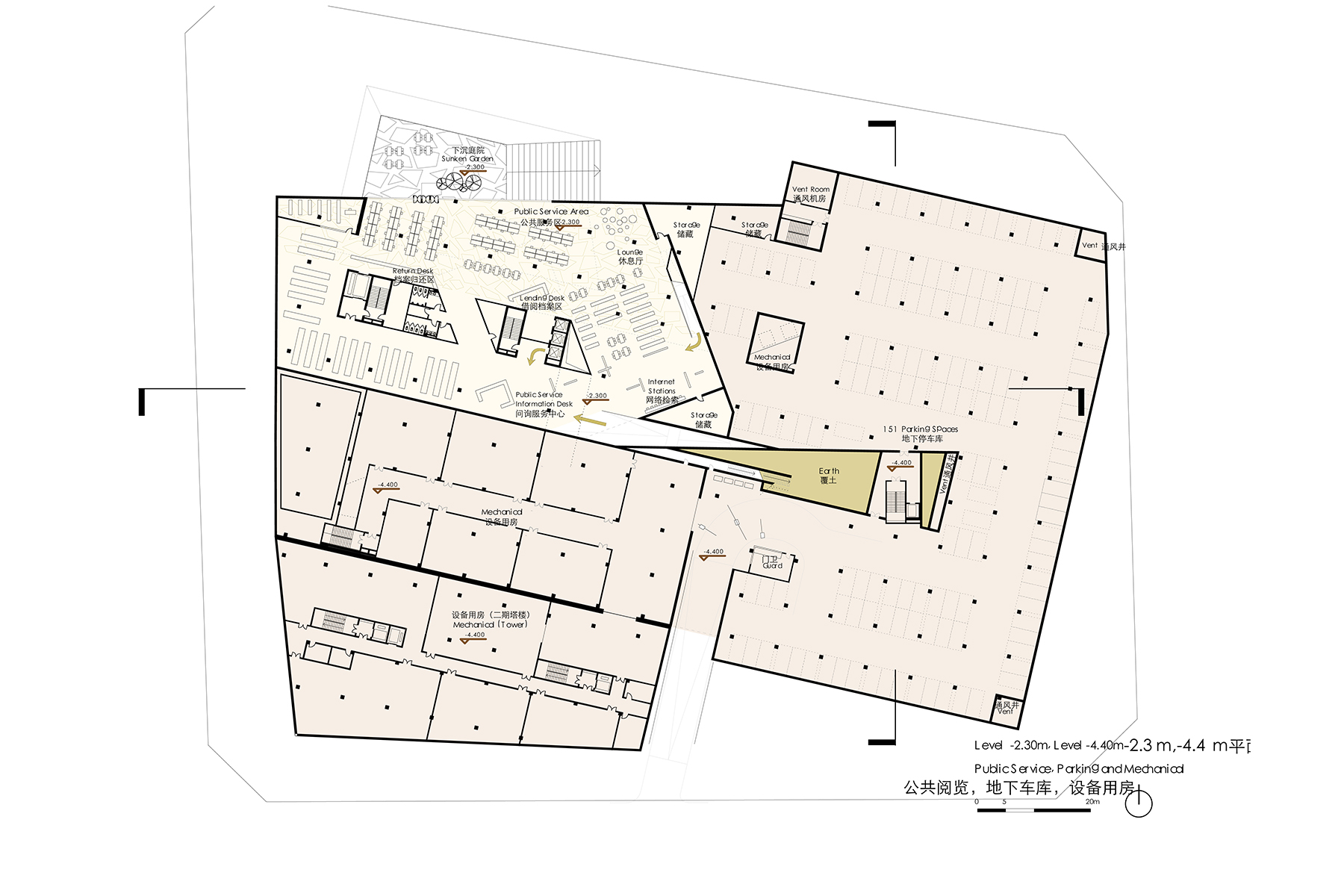 Building Type:
City Archive

Location:
Hefei
, Anhui Province, China

Client:
City Government of Hefei
Service:
Architectural Design

Site Area:
2.3 ha / 5.6 acres

Floor Area:
90,030 sqm / 969,075 sqft

Competition:
June 2011, Finalist


Team:
Lars Gräbner

Local Design Institute:
HFUTADI / Studio 2, Xiaojie Qi, Yadong Zhou, Yi Yang, Xingchen Fu, Wen Tang

Consultant:
Hamilton-Anderson Associates, Detroit, Michigan, USA